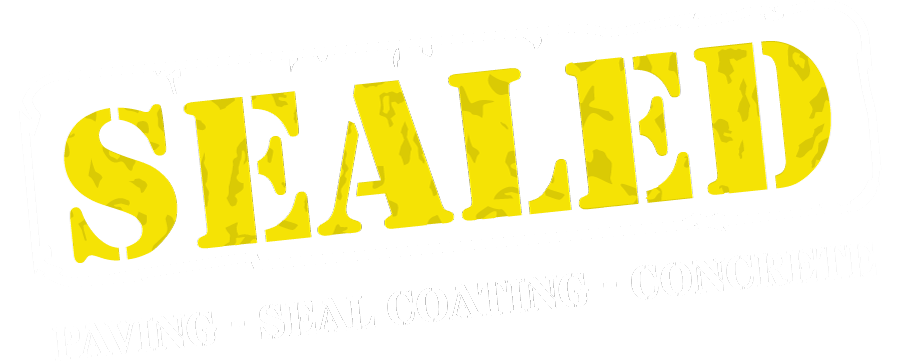 About Sealed Services Inc.
Sealed Services Inc offers a variety of asphalt paving, excavation & milling, concrete & sewer, seal coating, crack fill, and striping solutions to fit your commercial and residential needs
. We offer ground preparation, removal or treatment of existing surface pavement, as well as superior asphalt application; we also provide final surface preparations including striping and marking.
Sealed Services Inc
utilizes modern equipment, state of the art materials, and the latest most effective techniques for installing asphalt.
Sealed Services Inc
is here to lend our expertise for your projects large and small.
FIND OUT MORE ABOUT US
---